Feel Valued.
Be Respected.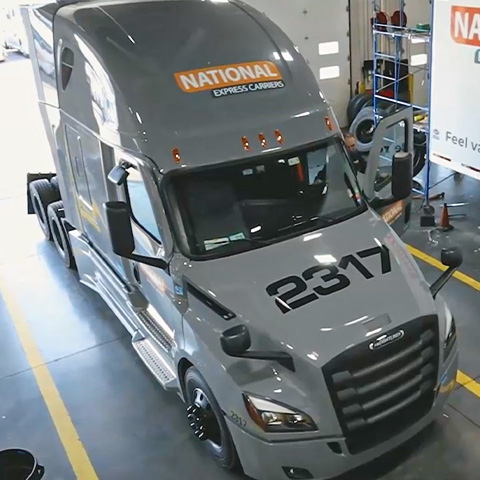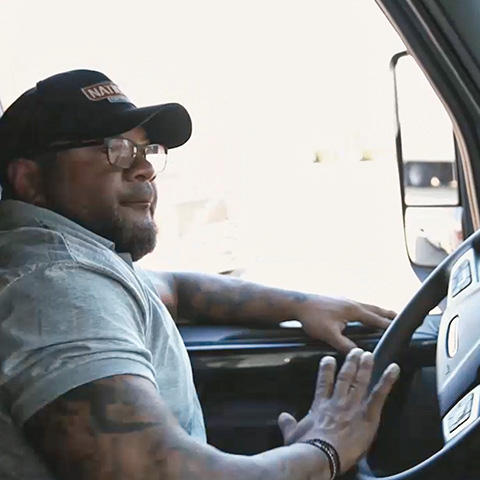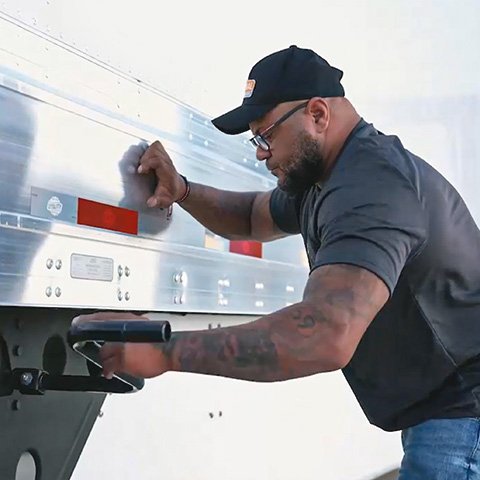 Our company drivers enjoy customized benefit packages, flexible home time, competitive pay and much more.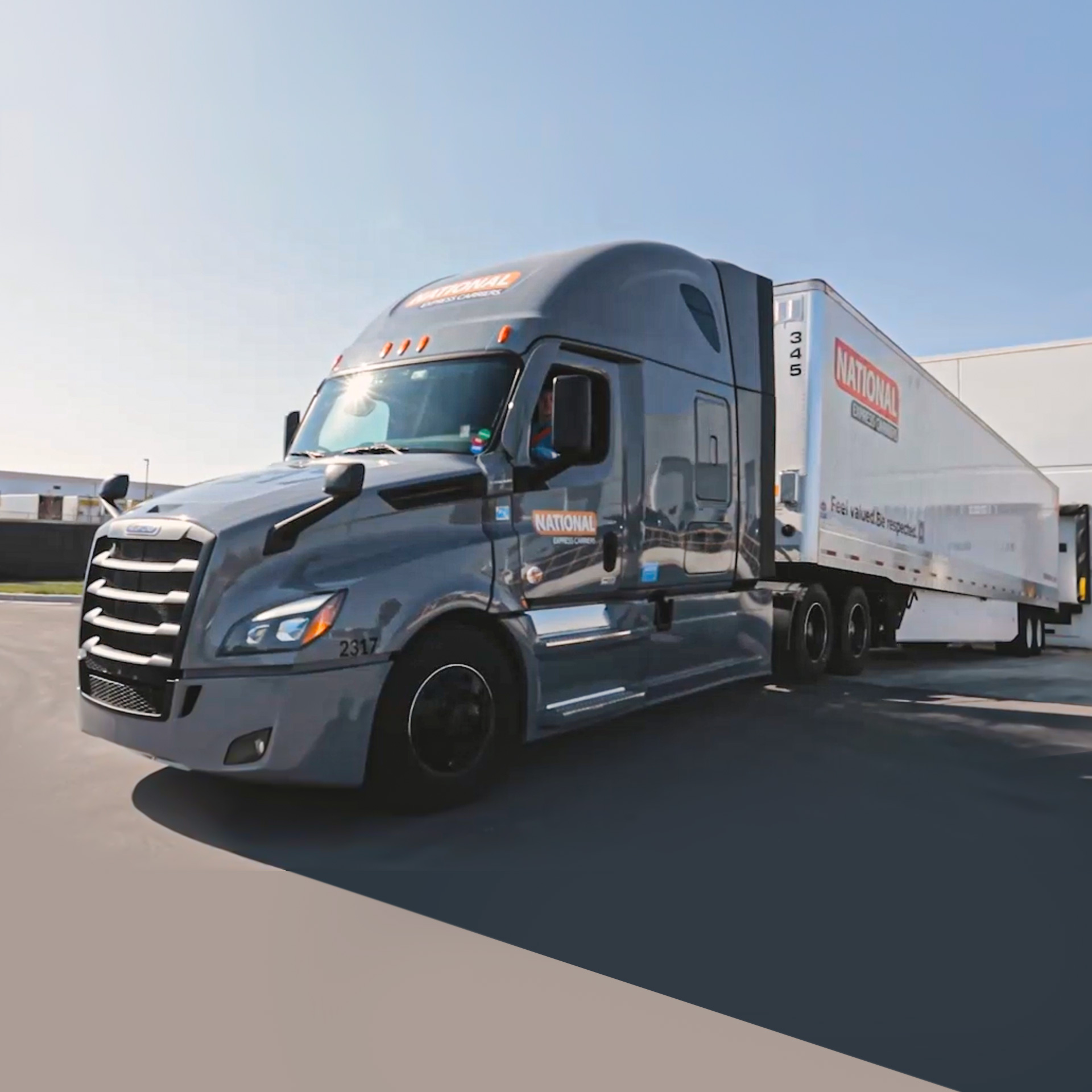 Driver Benefits.
Competitive pay options based on experience and performance. Please call for details.
Variety of benefit packages available customized to the individual driver!
We welcome passenger riders and pets! Insurance policy addition is complimentary!
24/7 dispatch support!
Flexible accomodations to home time!
Drop N Hook opportunities to maximize miles!
In-house repair shop with regular preventative maintenance program!
Newly built convenient amenities with you in mind! (24 hour access to lounge, kitchen, showers, laundry)
Join Our Family.
Be proud of your job and the way you're treated.