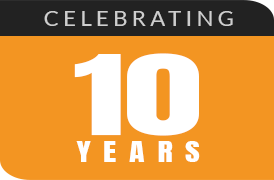 Reliable.
Efficient.
Sustainable.
We strive to provide our customers with unparalleled transportation services. Centrally located in Romeoville, Illinois we are in the heart of the Midwest. Located in arms reach of many centrally located highways, making expedited service more than a possibility.

Dry Van
TL / LTL

Transportation Services
in 48 States

24 Hour On-Call
Dispatch
Drive with Us.
Join our driver family where you'll be proud of your job and the way you're treated. We offer customized benefit packages, flexible home time and competitive pay.